The GOLDEN boy!
It's this boy's GOLDEN birthday today—24 on the 24th. I can't imagine a better way to become a mother, than the opportunity of giving birth to and raising Clark. He was such a good baby, a quintessential boy, a fun and adventurous kid and a (mostly) respectful and kind teenager. I'm now watching as he navigates his first year of marriage and I couldn't be more proud of the man is has become. I am super grateful for his example and his diligent efforts.
Clark was there in the beginning when I caught the scrapbook bug. In fact, he is most-likely the very reason I was curious and took my first class. He (and Chase) posed for the cover of my first little book, Core Composition. He and they together were the subject of most of my early scrapbook pages and he has always put up with a camera-toting mother. He is a natural poser as evidenced in the image above and in the scrolling pictures below. I LOVE this kid and all of the memories I have of him. If anything I wish I had MORE photos—although, I will say that it's the ability to find and use photos that makes me happy, not just having them. And yes, that was a subtle plug for my Library of Memories system :)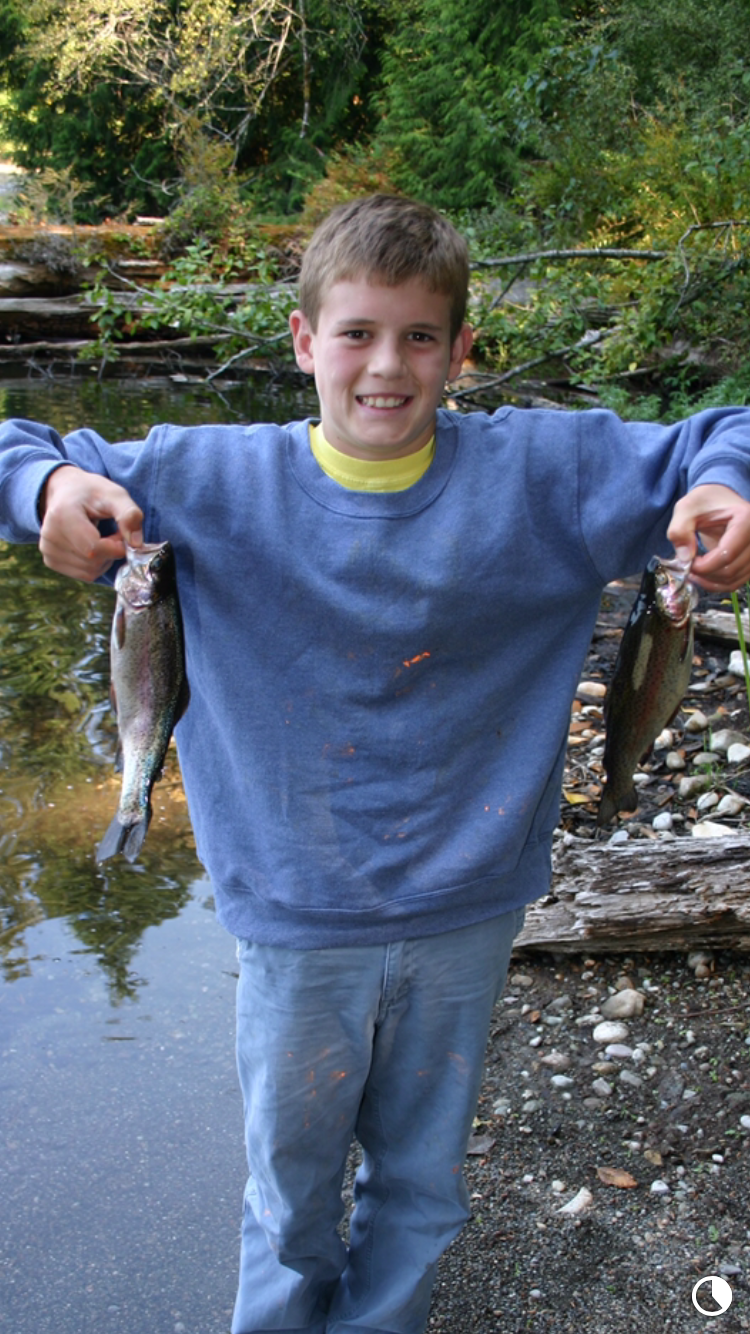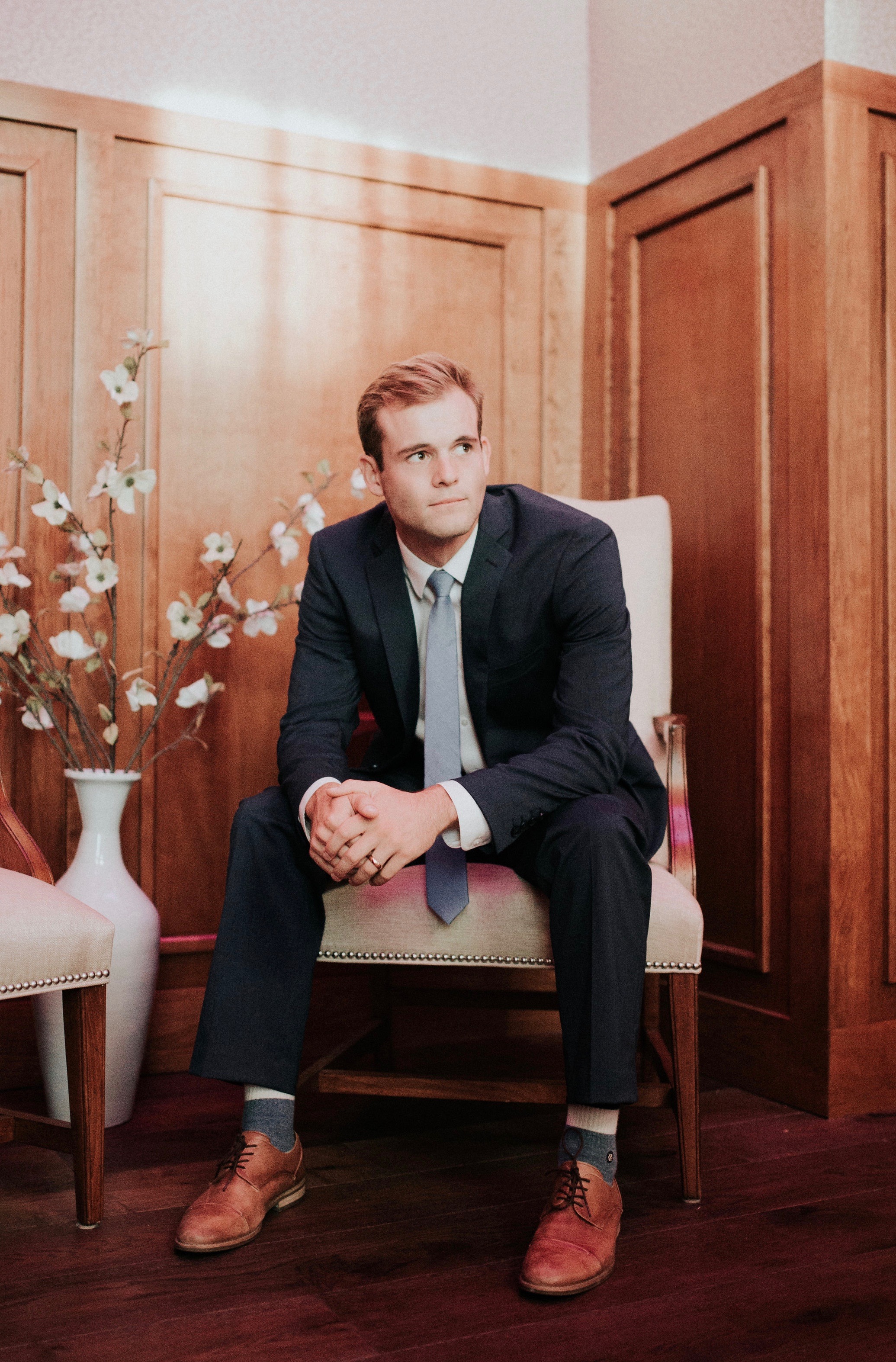 I've been thinking about doing something FUN for Clark's golden birthday for a while, but I didn't land on an idea I really liked until Tuesday (three days ago!) I looked at my Days of the Year calendar and realized that February 24th is National Tortilla Chip Day (yes, there is one.) That's what I would do—get a BIG cardboard box and fill it with bags of tortilla chips—there are GOLD and they are fairly lightweight for mailing. I picked up Addie from the bus stop and we headed to the grocery store where my idea grew into something much crazier. I filled my cart with all things gold. Things like Golden Grahams cereal, Golden Oreos, goldfish crackers, etc... I bought Reeses Peanut Butter cups and Werther's Original candies and men's "Gold Temptation" body wash — I walked up and down every aisle of the store and came home with WAY TOO MUCH STUFF, but I was super excited, so I packed it all up. Added a birthday card (with gold writing) and a gold gift card for the movies. The CRAZY thing is there after all that, there was no room for the tortilla chips and the super DUMB thing is I forgot to take a picture of my box full of golden goodies and gold/yellow tissue paper and shreddy! Oh well. The IMPORTANT thing is the boxed arrived today.
Clark liked it.